Sadly that's not enough for you to buy the items currently in your cart but fear not - you have options.
Either:
1.
Choose a longer contract length
2.
Reduce the number of products in your cart
3.
Start again. Shop for what you want knowing exactly how much you can spend
Adjust your current cart below or hit EMPTY CART and go again. Happy Snaffling!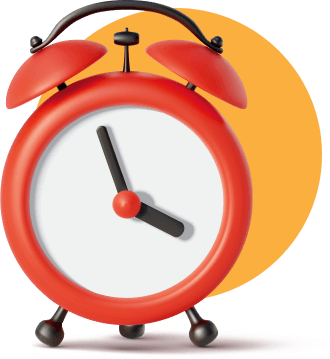 ---